Our Businesses
Sai Kim Enterprise Sdn. Bhd. is touted to be the best among the major fishery trading firm in Malaysia. After 26 years of experience, Sai Kim has evolved from a retailing hawker in wet market to its current status. Our core businesses involves :-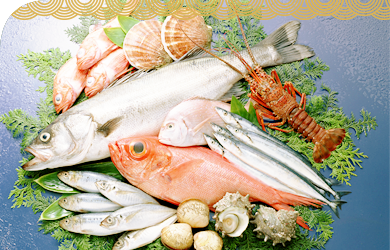 Seafood Trading - Domestic and International
- Frozen Seafood :- import, export and wholesale.
- Value-added and Processed Marine products.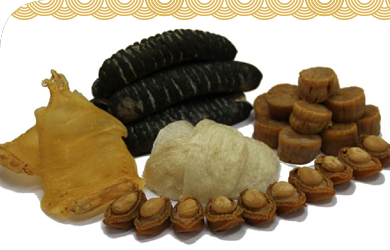 Dried Seafood & Chinese Herbs Trading - Retail, Wholesale, Import & Export
Dried & Processed Sea Cucumber.
Dried and Canned Abalone.
Dried and Processed Shark's Fin, Dried Scallops and Oysters.
Value-added and Processed Seafood products.
Varieties of Chinese Herbs.
Retail Shop of Processed Seafood at Puchong, Selangor.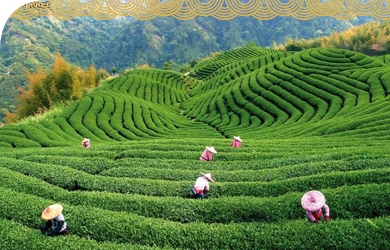 Plantation
50 hectares of Jackfruit (Nangka) farming at Bikam, Perak.
Water Apple (Jambu Air) farming at Sekinchan, Selangor.
Paddy farming at Sekinchan.
Palm Oil Plantation.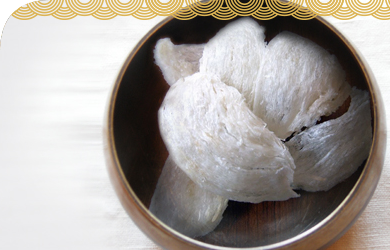 Edible-Bird's Nest
Swiftlet Bird House Ranching.
HACCP and VHM certified Edible Bird's Nest processing plant.
Edible Bird's Nest wholesale and export.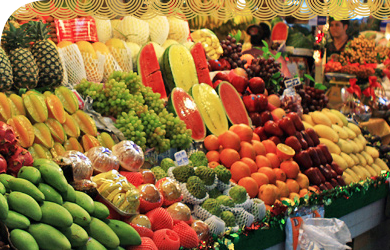 Others
Export - Fresh eggs, tropical fruits, chilli & tomato sauce, coffee and oats.
Property investment and management.
Participate in SEDA FiT Program (Solar Power Generation)